Injection moulded snap buckle made from 100% locally sourced recycled plastics. Commisioned by Plastplan for their collaboration with tech-wear company 66°North.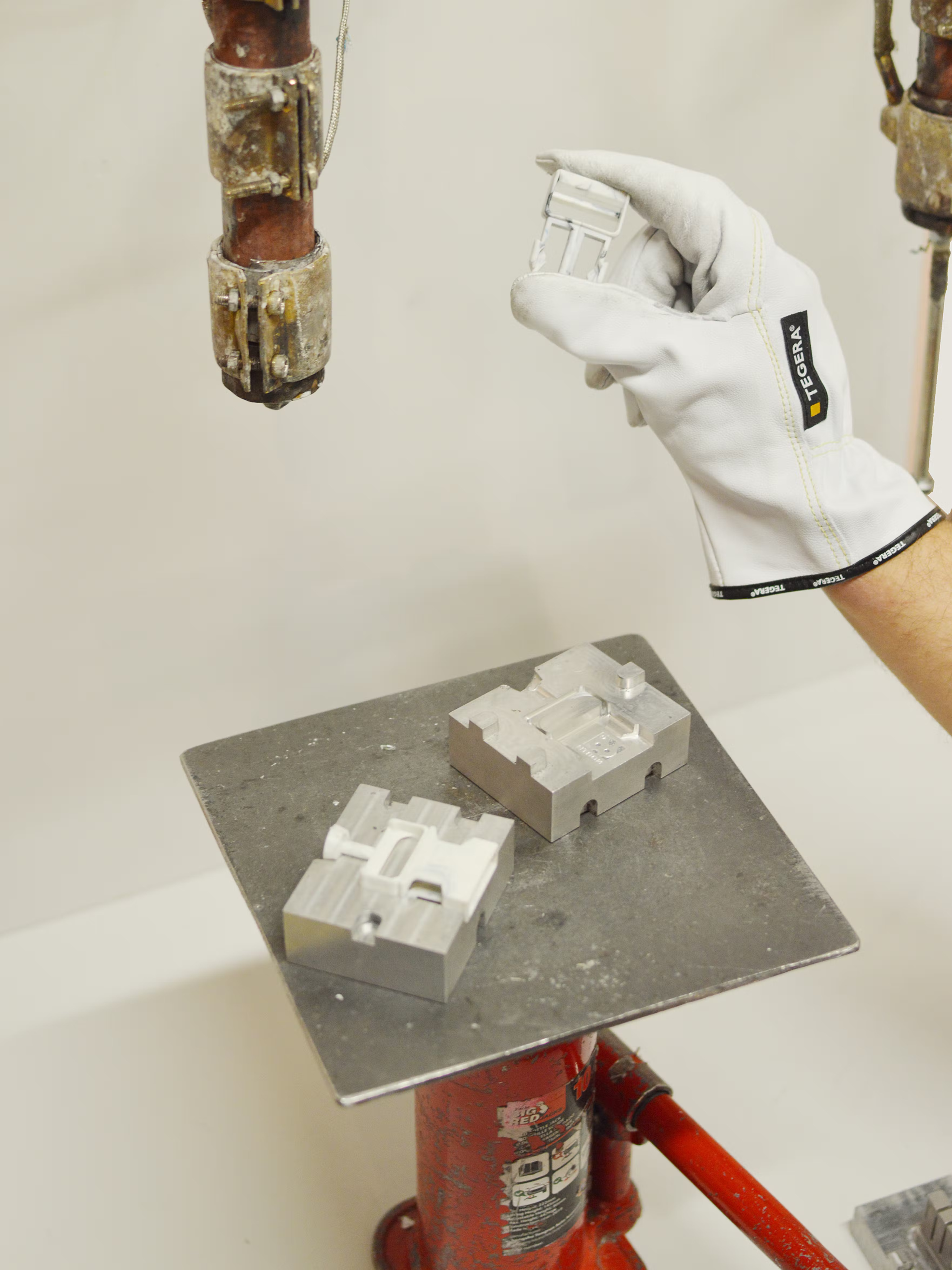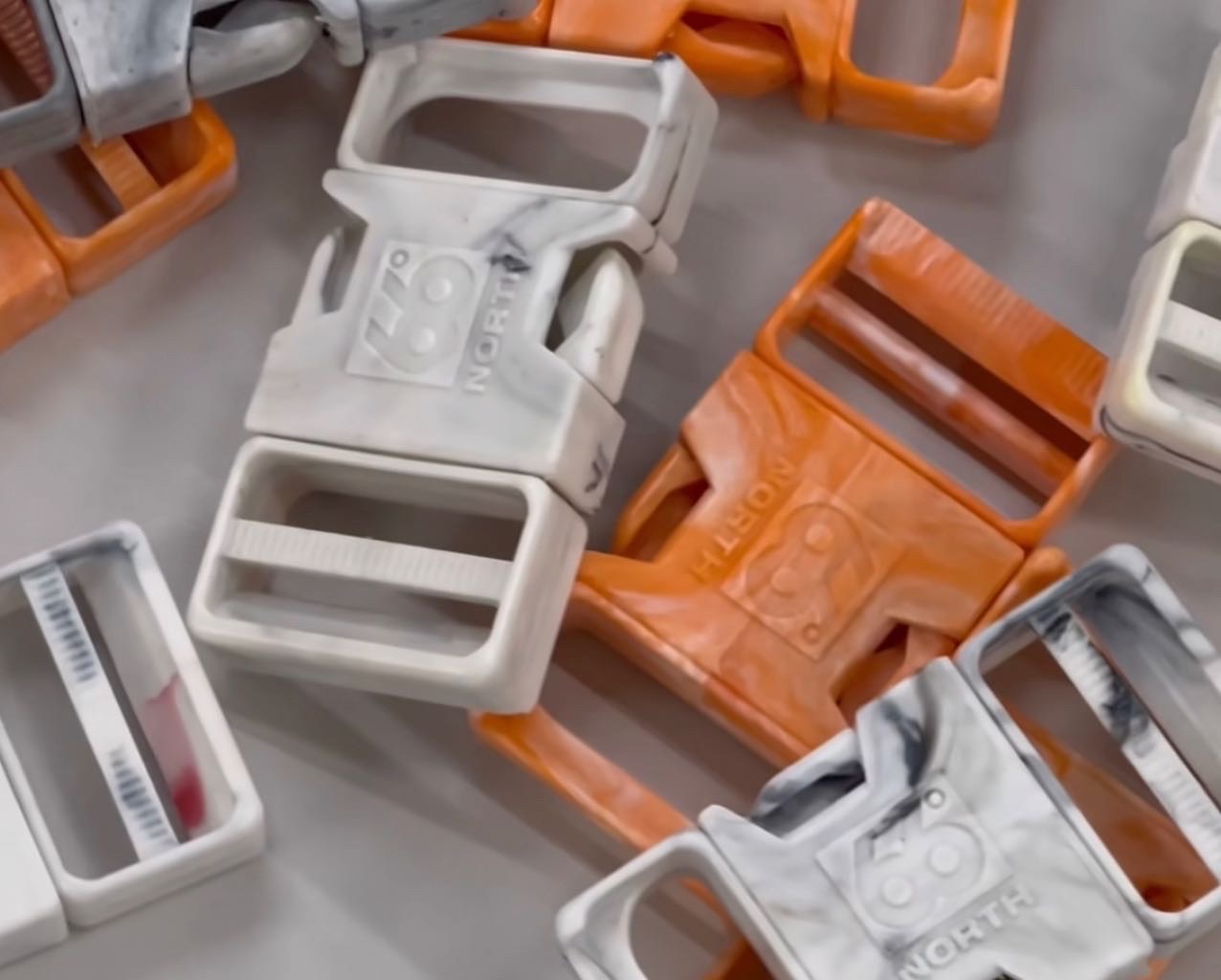 Each snap buckle is produced from plastic that has been recycled and collected from 66°North operations, making it a part of complete cycle where sustainability is paramount.



The buckle is used on the classic 66°North Bum Bag which is made from leftover fabric. The bum bag is perfect for quick accessibility on all kinds of adventures. Made from durable and waterproof fabric, the bum bag is suitable for whatever the weather throws your way.


66°North did a short interview with me for their blog about the product.


Prototypes of the buckle were exhibited at the VITRA Design Museum as part of the Plastic: Remaking Our World exhibition.